Ask a Special Ed Attorney
HAVE A SPECIAL EDUCATION QUESTION?  JUST ASK!
Become a member of our Facebook Page where our experts answer complex questions related to special education and disability laws.  You will also receive notice of events and training that take place several times per year.  Please limit your questions to general special education matters. Our attorneys will respond to as many questions as possible, but due to volume, they cannot answer every question submitted or in the time frame requested.  Please do not send confidential material.
Also be sure to visit our You Tube Channel where James Gallini answers the most relevant questions of the day.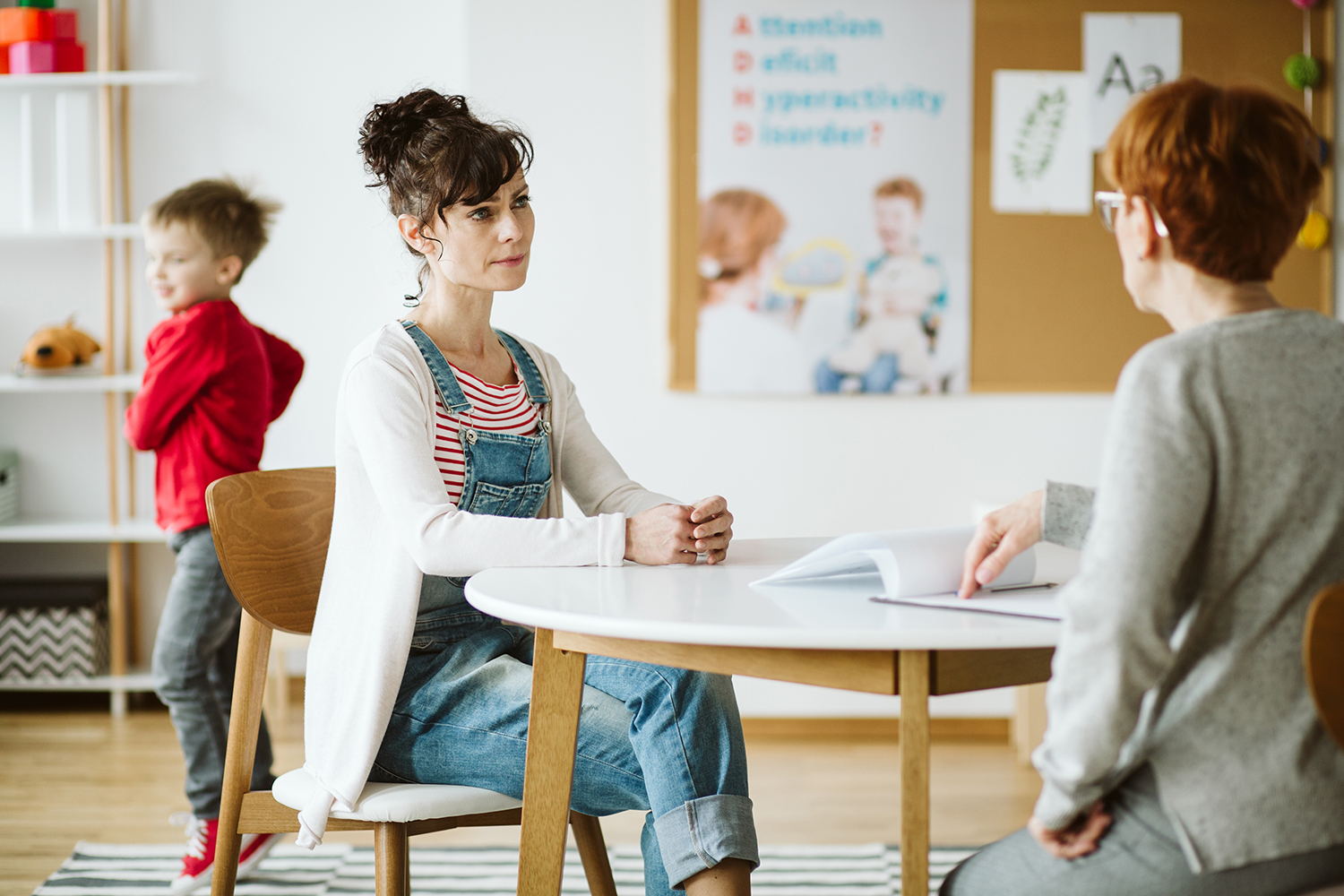 Please note that any communication with The Gallini Group or its attorneys or other employees through this web site or otherwise does not constitute or establish an attorney-client relationship with The Gallini Group or its attorneys. Please do not send any confidential information. Before The Gallini Group or its attorneys can accept a new client or a new matter, it must be determined whether there are actual or potential conflicts with our existing or former clients. If you wish to ask about becoming a client of the firm, please request a personal consultation. When you execute an engagement letter from The Gallini Group, you will be our client, and you may then exchange information freely with a Gallini Group attorney.
* Disclaimer: The Gallini Group publishes information on this website for informational purposes only. Information on this website is intended – but not promised, guaranteed, or warranted – to reflect correct, complete and current developments. In addition, the contents of the website do not constitute legal advice and do not necessarily reflect the opinions of the attorney. Information from this website is not intended to be used as a substitute for specific legal advice, nor should you consider it as such. You should not act, or refrain from acting, based on information on this website without seeking specific legal advice about your particular circumstances. No attorney-client relationship between you and Ask a Lawyer's author is created by the transmission of information to or from this site.