CASE PROFILE
The Gallini Group successfully challenged a school district's methodology of spanking and restraint as behavioral modification tools for a young, non-verbal child with Autism. The district ultimately agreed to contract with a BCBA (Board Certified Behavior Analyst) to develop a behavior reduction/skill acquisition program and train staff in the proper implementation of an ABA (Applied Behavior Analysis) based program.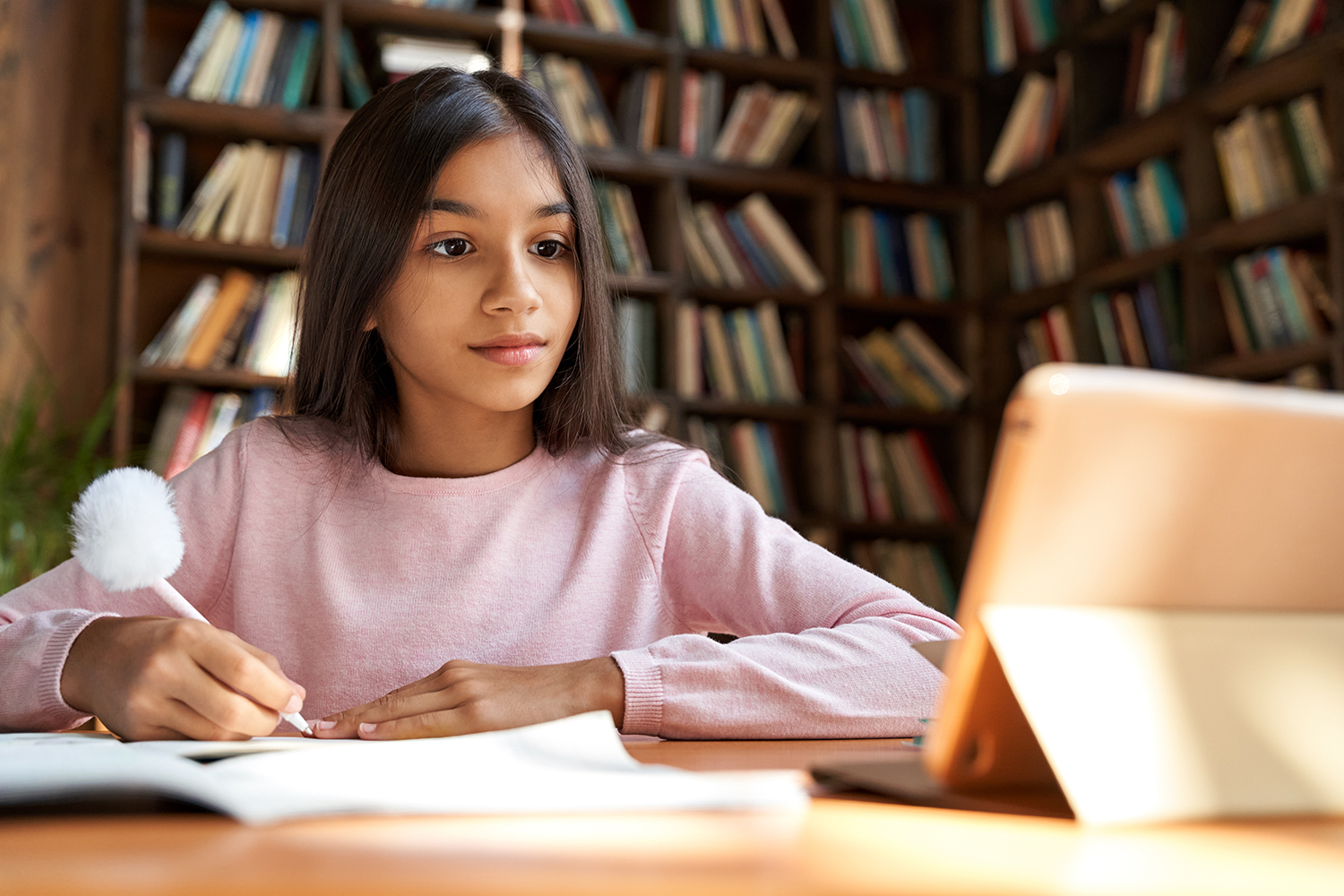 CASE PROFILE
After several years of IEP implementation breakdowns and a failure to appropriately consider the impact of a student's psychological condition on his educational program, the Gallini Group convinced a school system in central Alabama to not only provide substantial compensatory education for the student, but also much needed programming changes as well the payment of attorney's fees – all ultimately at no cost to the parents.
CASE PROFILE
A school district attempted to prematurely graduate a 12th grader with a disability after several years of subpar educational programming. Working with the Gallini Group, the parents ultimately received funding which afforded him the opportunity to attend a private post-secondary vocational school and enabled him to gain trade certification. The school district paid all attorneys' fees.