The Gallini Group is a special education law firm that focuses on the representation of children with special needs throughout the states of Alabama, Texas, and New Mexico.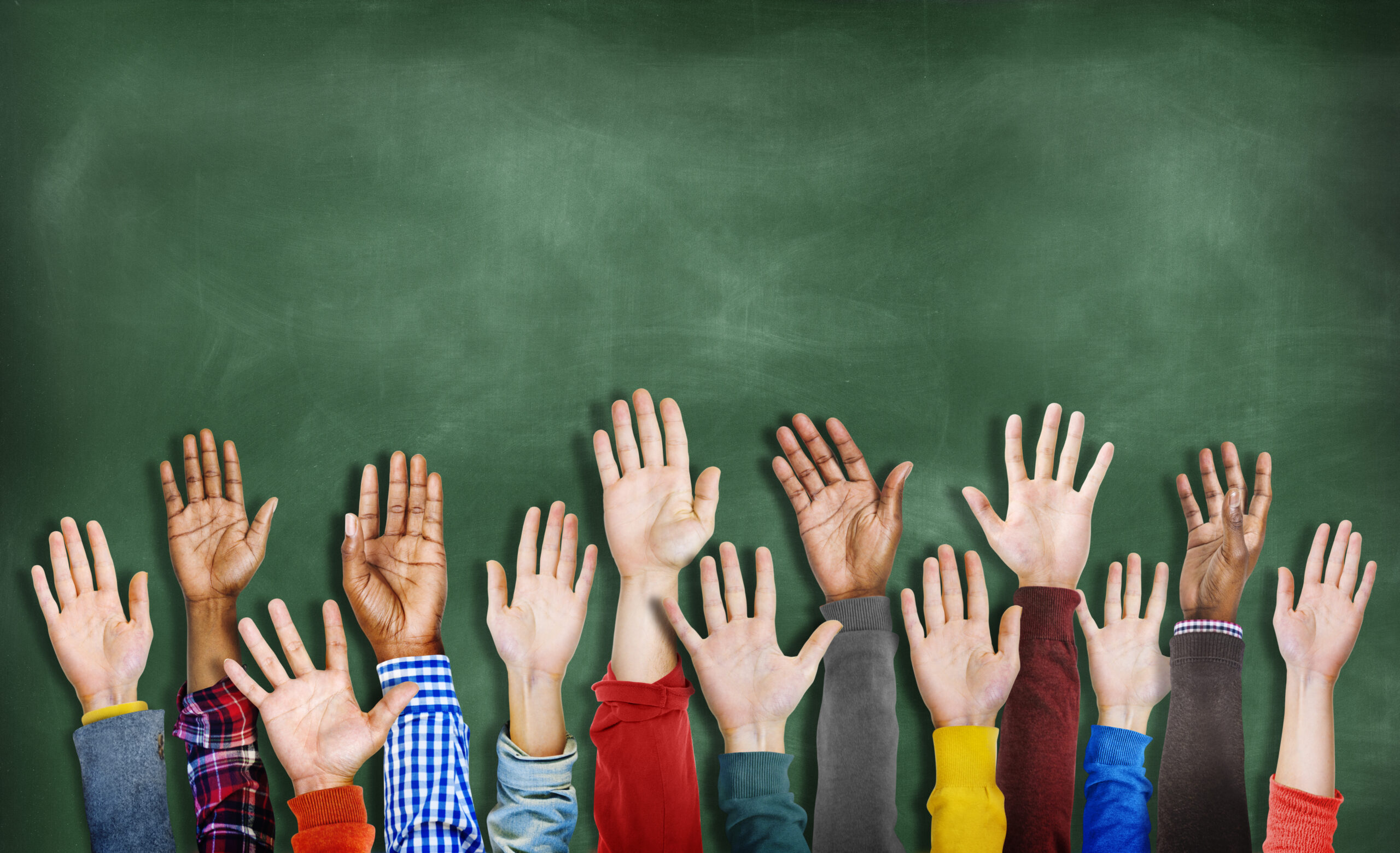 Our attorneys represent students who receive a variety of special education services, including students with autism, learning disabilities (including dyslexia), ADHD, speech and language impairments, intellectual disability, emotional, physical and developmental disabilities, and behavioral concerns.  Our special education lawyers have a broad range of experience in special education law and have assisted hundreds of families in creating the most appropriate and beneficial educational programming for their children.
Due to a climate of 'zero tolerance' in school conduct, we aggressively represent children with disciplinary issues (suspension, expulsion, or criminal juvenile complaints) that may be caused by a qualifying disability.  'Compulsory Education' laws require parents to send their children to school.  In some cases, a parent is held criminally responsible for not sending their child to school and/or not controlling their child while at school. This is frequently misapplied and schools do not always look at the justifiable exceptions to this law. The Gallini Group represents parents who have been accused of violating the compulsory education laws.
There are some students who do not require specialized teaching yet do require accommodations.  Our team understands the Americans with Disabilities Act and Section 504 of the Rehabilitation Act, and will assist your child in getting the necessary and reasonable accommodations that the law requires.
The Gallini Group is a law firm dedicated entirely to the field of special education law, representing children with disabilities and learning difficulties whose families disagree with their public school districts.  Our attorneys have a thorough and complete understanding of the federal and state laws and regulations governing the educational rights of children with special needs.  They have extensive experience working with families and practicing special education law, and have unique insight into how individual school districts operate, who the key decision-makers are, and what factors play the biggest role in decisions related to specialized services.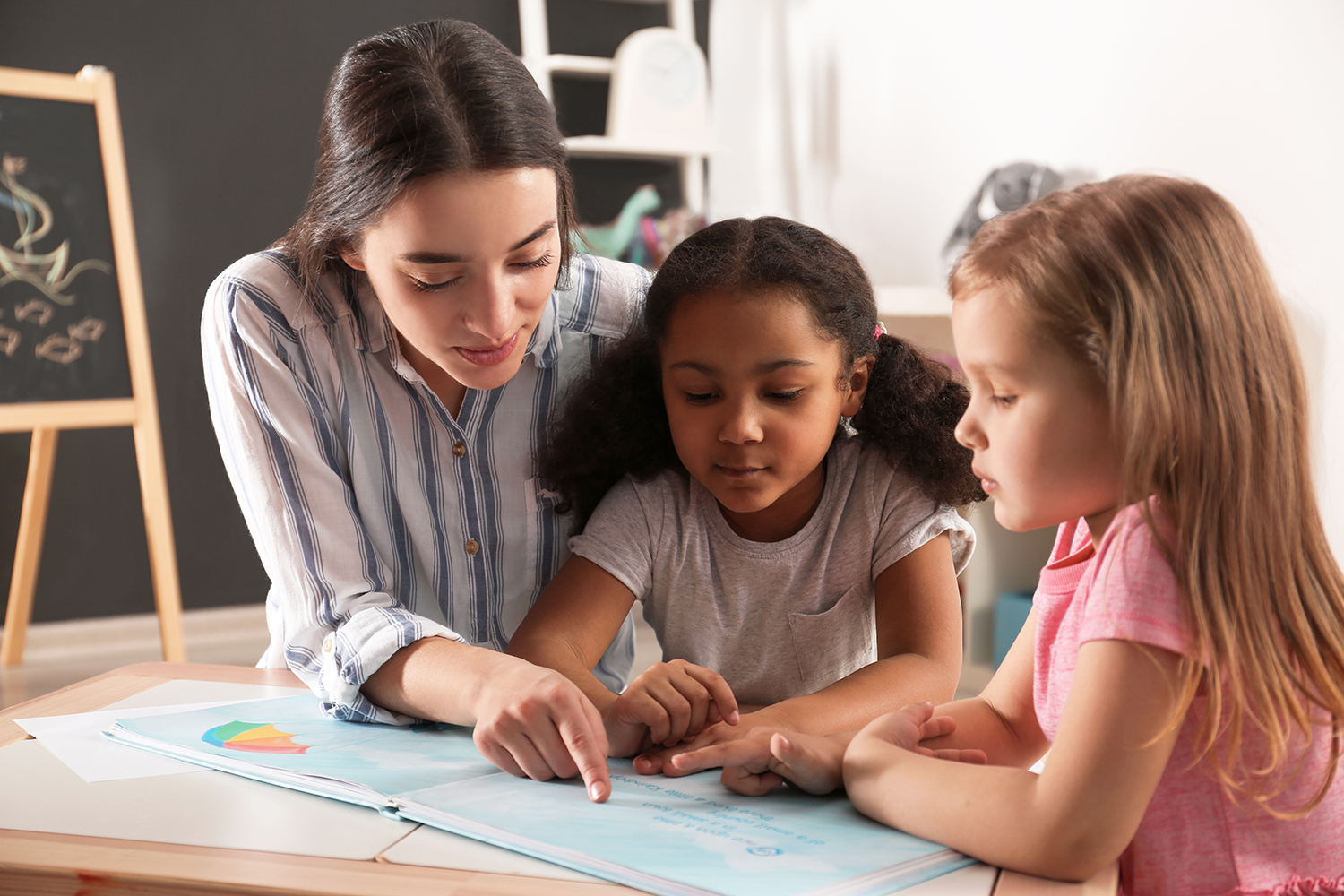 Our attorneys frequently utilize the expertise of highly qualified outside educational experts to strengthen your case with sound professional opinions.  An independent medical, psychological, educational, or behavioral evaluation by a well-credentialed professional is often a necessary tool in demonstrating a child's particular needs.  Parents are educated and guided through this process of ensuring that their children are receiving a "free and appropriate public education", thus empowering them to advocate on their child's behalf following the successful conclusion of the case.
Call The Gallini Group today to schedule a consultation.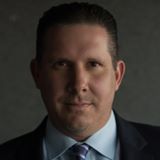 JAMES GALLINI
James Gallini is an innovator in the area of Special Education and Civil Rights law by looking at representation and strategy in a new and unique way. 
GINA LOWE
Gina Lowe has dedicated her career to serving the needs of children.  She has devoted her practice to special education law, where she advocates for families trying to navigate the complicated special education process.  
KEN BAUMANN
Mr. Baumann believes that everyone deserves to be treated equally under the law, especially our children. It was this belief that led him to pursue a career in law and that would ultimately lead him into the area of special education law.
EMILY ATWELL
Emily Atwell grew up in Dothan, Alabama and has dedicated her life to serving children with special needs ever since she was twelve years old. It was through watching her mother become a BCBA and provide ABA therapy to children with Autism Spectrum Disorder that Emily discovered her passion for children with special needs.
JASON GALLINI
Jason Gallini has been practicing law for over 15 years. He was raised in Lovington, New Mexico, and graduated from Texas Tech University with a bachelor's degree in Agricultural and Appiled Economics.
VICTORIA LUCERO
Victoria Lucero is an attorney practicing special education law in New Mexico and immigration law federally. Victoria started her career helping children and families with special needs in 2010 when she was hired as a librarian assistant at the Center for Development and Disability.
HEATHER KRIEGER
Heather is a legal assistant in Round Rock, Texas. She has a bachelor's degree from Brigham Young University in Recreation Management.
MARTINA SOPKO
Martina Sopko has been with the Gallini Group since 2019 working as a Paralegal and Summer Associate.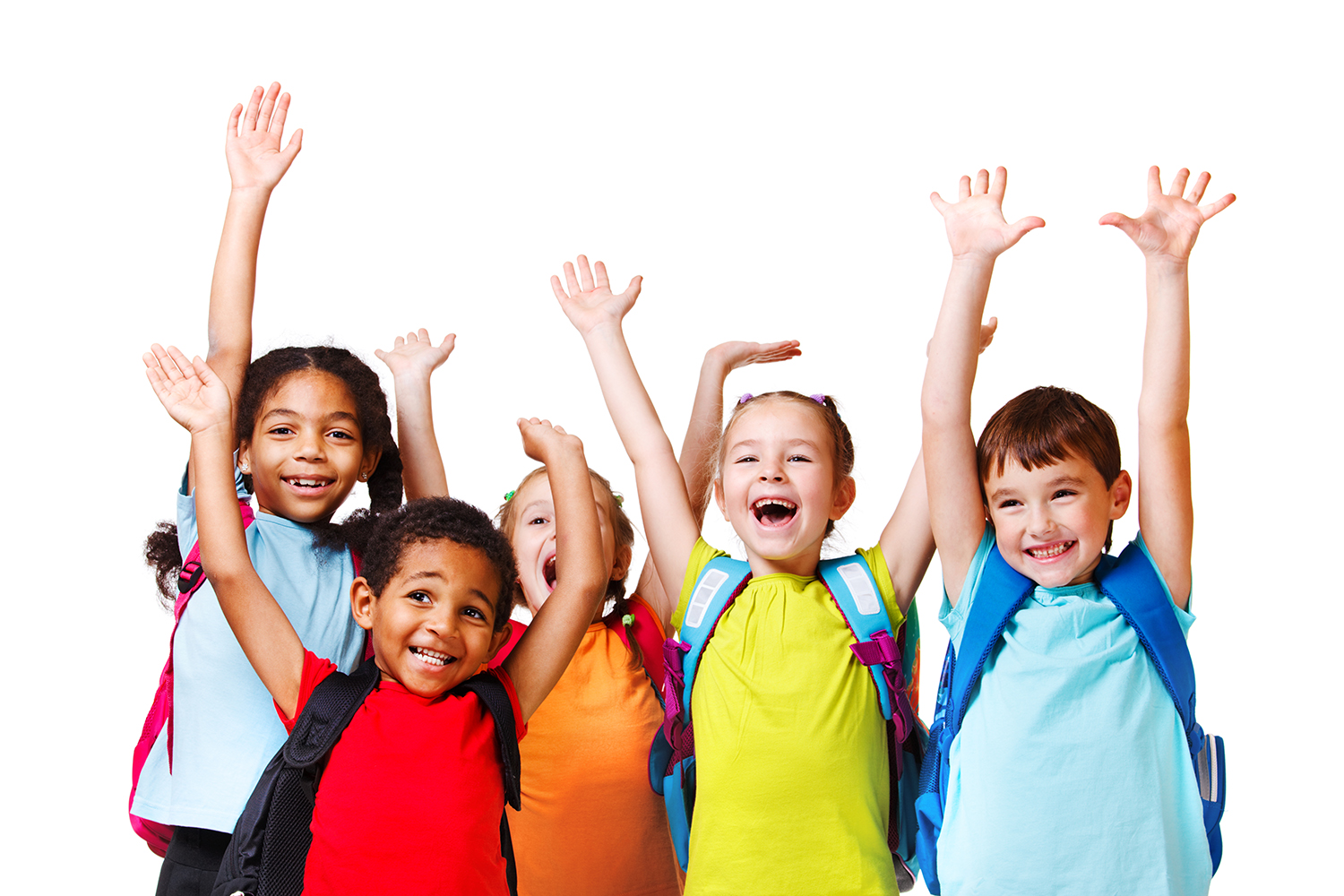 ATTORNEY SERVICES
All students with qualifying disabilities are entitled to a free and appropriate public education (FAPE).  However, the laws that govern special education are complex, and successfully navigating the special education process can be difficult and overwhelming for parents. Our attorneys are here to guide and inform you about your child's rights within the educational system and to develop effective, practical and creative solutions.
Our representation of children with special needs encompasses the full spectrum of rights under the Americans with Disabilities Act (ADA), Section 504 of the Rehabilitation Act, and the Individuals with Disabilities Education Act (IDEA), from attendance at IEP Team meetings and Mediation, to zealous and experienced representation in Due Process Hearings and Federal Court.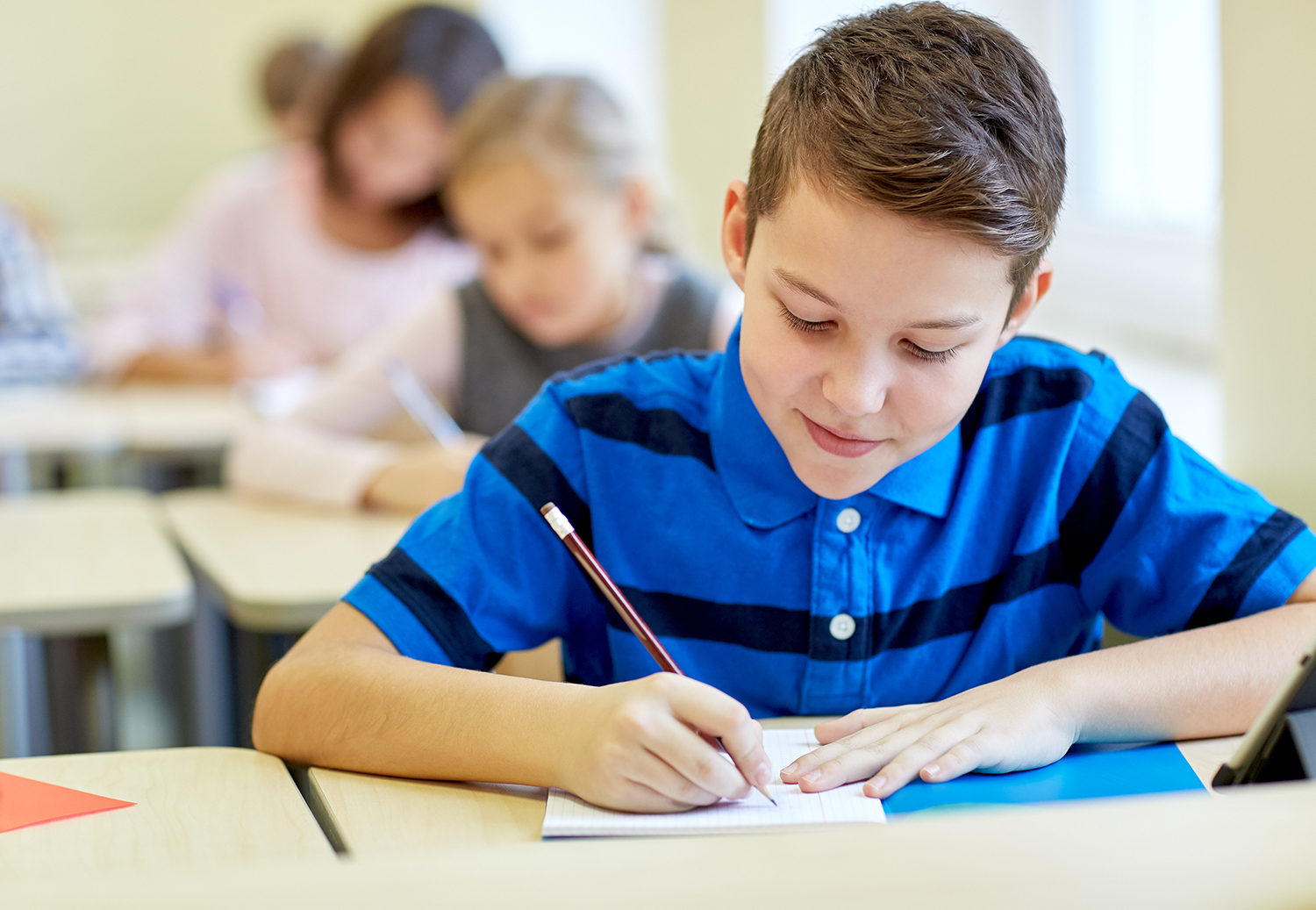 Our team of professionals can assist you in a wide range of matters, including:
Navigating the eligibility process to determine your child's eligibility for special education services under the Individuals with Disabilities Education Act (IDEA).
Eligibility process under Section 504 of the Rehabilitation Act.
Representation in mediation and due process hearings, as well as state, federal and appellate proceedings.
Attending IEP meetings.
Review of evaluations, IEP's, and Section 504 Plans.
School disciplinary proceedings, including expulsions and manifestation determination meetings.
Juvenile court for school-based complaints of student codes of conduct or compulsory education.
Unsubstantiated DHR proceedings stemming from school mandatory reporting.
Discrimination claims under Section 504 or the Americans with Disabilities Act (ADA).
Accident or abuse allegations within the school setting.