Gina Lowe
1-800-816-6578
(205) 449-3854 Fax
ginalowe@thegallinigroup.com
Alabama, New Mexico, Nevada
Gina Lowe has dedicated her career to serving the needs of children.  She has devoted her practice to special education law, where she advocates for families trying to navigate the complicated special education process. She has created tools to assist families in educating themselves about their rights under the Individuals with Disabilities Education Act (IDEA).
Prior to focusing her career exclusively on special education law, Dr. Lowe spent five years as an assistant prosecuting attorney with the Cuyahoga County Prosecutor's Office in Cleveland, Ohio, representing the Department of Children and Family Services in trial and appellate matters, advocating for the rights of children. She also served as an extern for King County Superior Court Judge J. Kathleen Learned, and as a law clerk on the Washington State Court of Appeals for the Honorable Judge J. Robin Hunt.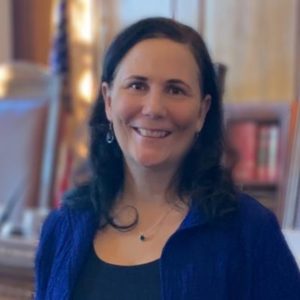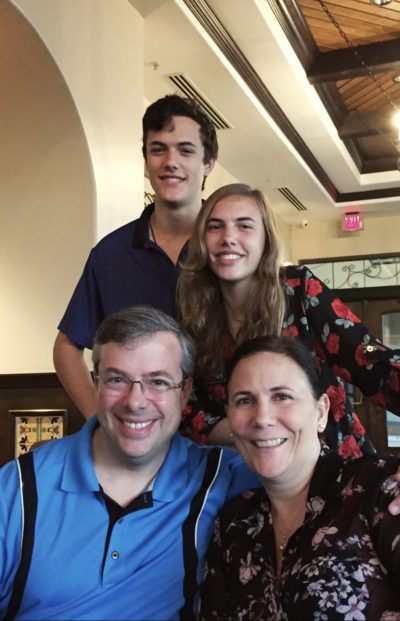 Dr. Lowe is an active member of the Alabama, Nevada, and New Mexico State Bars, and is admitted to practice before the 11th Circuit U.S. Court of Appeals and the United States Northern and Southern Districts of Alabama. She also holds several advanced degrees. She obtained a B.S. degree in Biology from the University of Portland in Portland, Oregon. She later earned a Ph.D. degree in Molecular and Cellular Biology. She holds a law degree from the University of Washington in Seattle, Washington.
Dr. Lowe is married to Dr. Robert Lowe, and they have two children. Dr. Lowe shares his wife's commitment to children, and is a pediatric rheumatologist who operates his own clinic (Kids Arthritis Care) where he helps children afflicted with juvenile arthritis and other rare autoimmune conditions.