Emily Atwell
1-800-816-6578
(205) 449-3854 Fax
emilyatwell@thegallinigroup.com
Alabama
Emily Atwell grew up in Dothan, Alabama and has dedicated her life to serving children with special needs ever since she was twelve years old. It was through watching her mother become a BCBA and provide ABA therapy to children with Autism Spectrum Disorder that Emily discovered her passion for children with special needs. 
During her teenage years, Emily spent time babysitting children on the Spectrum and working with social skills groups. Throughout college at UAB, she was a babysitter for numerous children with ASD and her first job was working at a kid's consignment store whose profits were donated to foundations that provide ABA services to those who could not afford them. She also attended congressional meetings in support of a bill that would require insurance companies to cover ABA therapy and she babysat for NFL player, Tiki Barber, while he was in town for the KultureBall, an event raising funds and awareness for children with ASD. Emily was training to become an RBT with the ultimate goal of following in her mother's footsteps, however, it was during this time that she was introduced to special education law and The Gallini Group.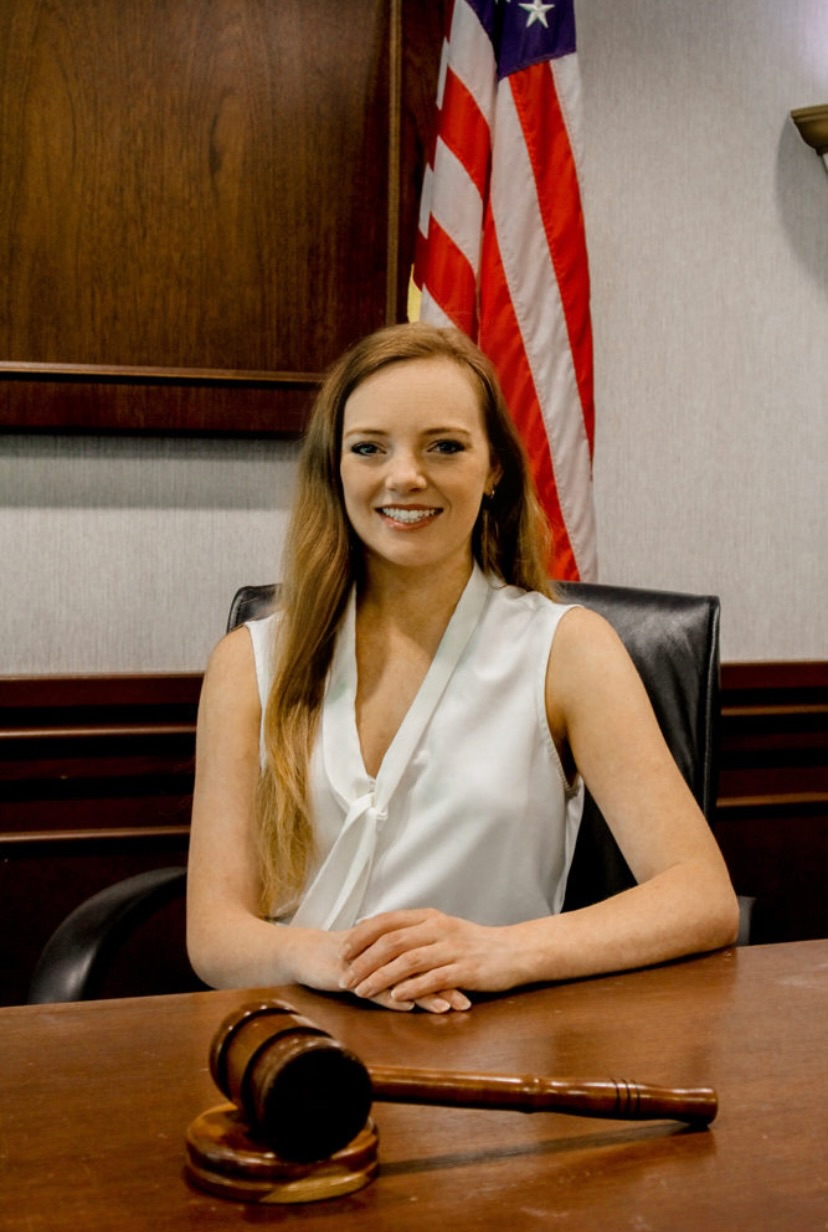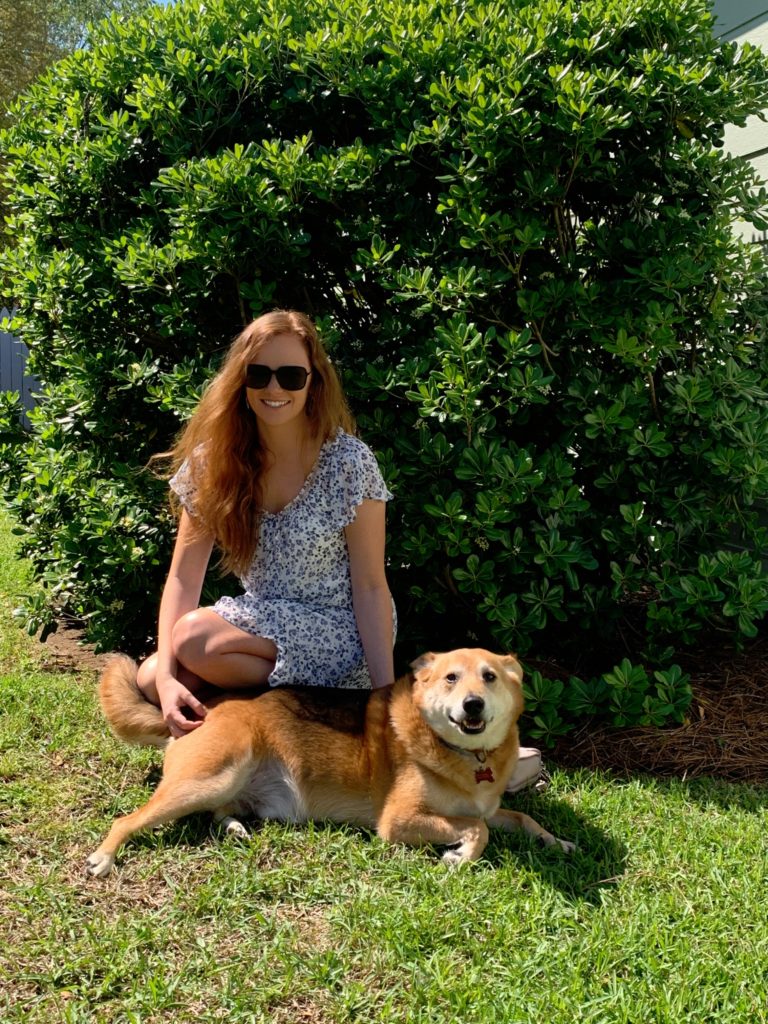 After graduating from UAB with a degree in Linguistics, Emily entered law school at Thomas Goode Jones School of Law with one thing in mind: to find a way to give back to the children who had helped her find her purpose in life. After graduating law school and passing the Alabama State Bar in 2021, she was offered her dream job of an attorney position with The Gallini Group. 
Emily enjoys traveling with her boyfriend, Dylan and spending time with her family. She also has a dog named Pistol who she adopted from the Greater Birmingham Humane Society.