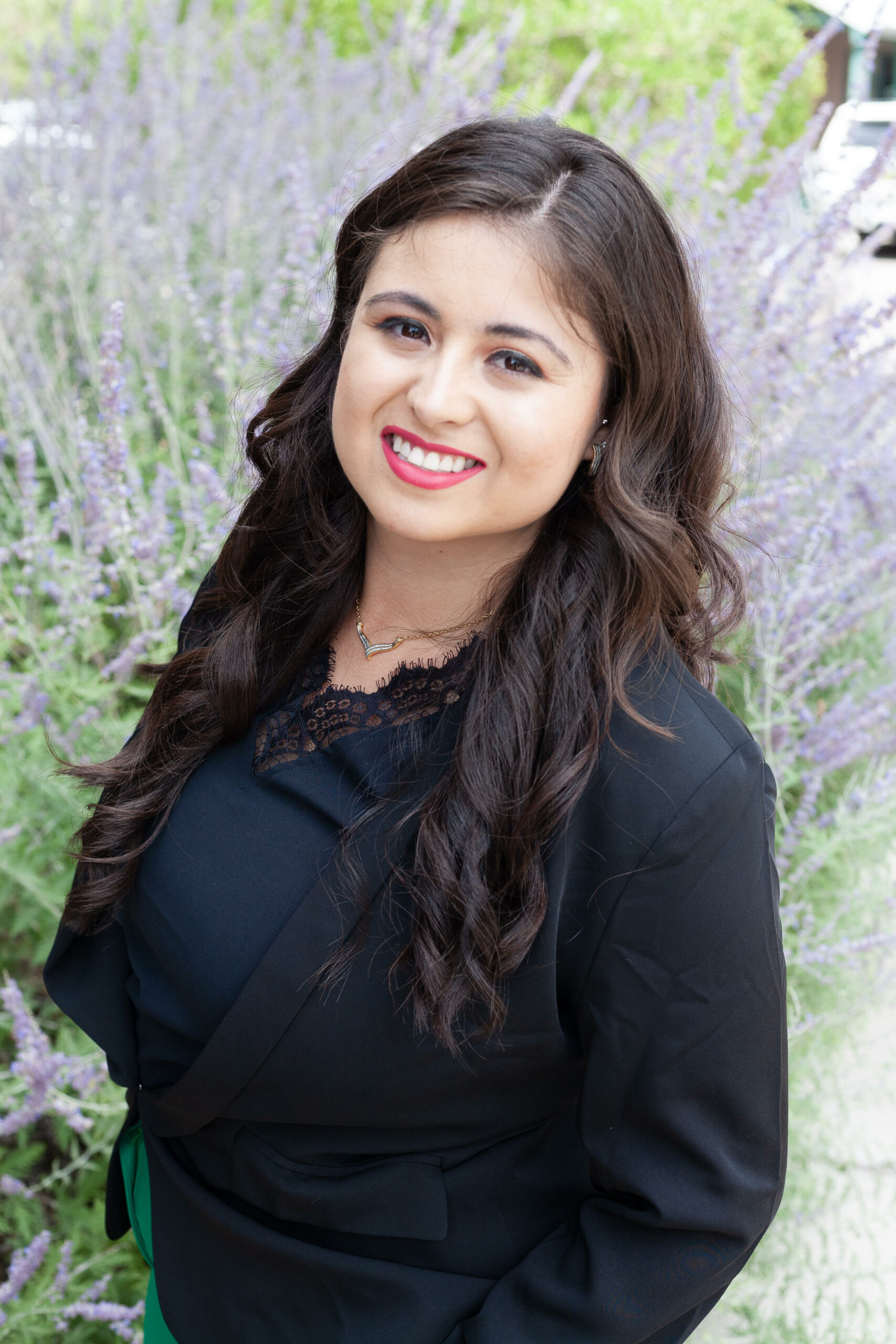 Victoria Lucero
1-800-816-6578
(205) 449-3854 Fax
victorialucero@thegallinigroup.com
New Mexico
Victoria Lucero is an attorney practicing special education law in New Mexico and immigration law federally. Victoria started her career helping children and families with special needs in 2010 when she was hired as a librarian assistant at the Center for Development and Disability. Victoria was selected as a Leadership Education in Neurodevelopmental and other Related Disabilities ("LEND") fellow in 2014. During her fellowship, Victoria did a comprehensive research project on culturally competent resources for families with children of special needs in rural areas of New Mexico. She developed a training for rural communities on finding and accessing services for those individuals with developmental disabilities.
Victoria attended Loyola Law School, and began working for a boutique law firm that focused on special education law in the Summer of 2017. She continued working in special education law throughout her law school career. Victoria graduated from Loyola Law School in 2019. She was sworn into the New Mexico State Bar in January 2020. She opened The Law Office of Victoria Lucero, LLC in March 2020, and has continued to represent families with children of special needs and immigrants since that time.
In her free time, Victoria enjoys traveling with her Husband, their daughter, and their two chihuahuas.