Ken Baumann
1-800-816-6578
(205) 449-3854 Fax
kenbaumann@thegallinigroup.com
Alabama
Mr. Baumann believes that everyone deserves to be treated equally under the law, especially our children. It was this belief that led him to pursue a career in law and that would ultimately lead him into the area of special education law.
As an attorney, Mr. Baumann has successfully represented a wide variety of clients in cases including child support, special needs trusts and guardianships, and criminal defense. It was in the criminal defense capacity that Mr. Baumann entered the area of special education law by assisting James Gallini in representing an autistic young man who was facing false felony terrorism charges from The State of Alabama. Since that time, Mr. Baumann has devoted his legal career to serving the special education needs of children all throughout the state.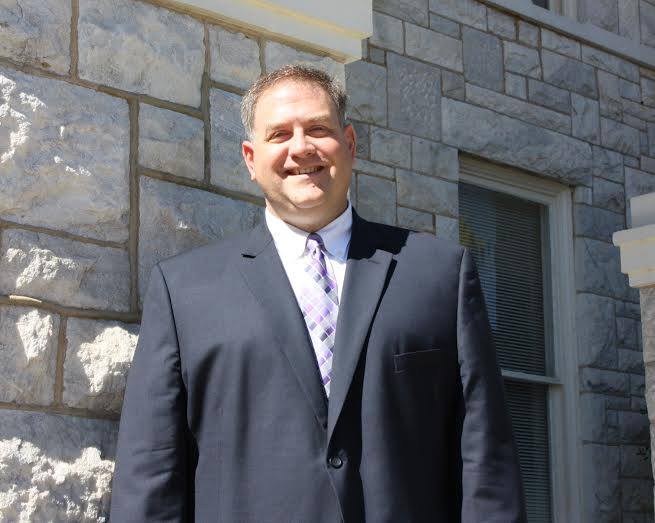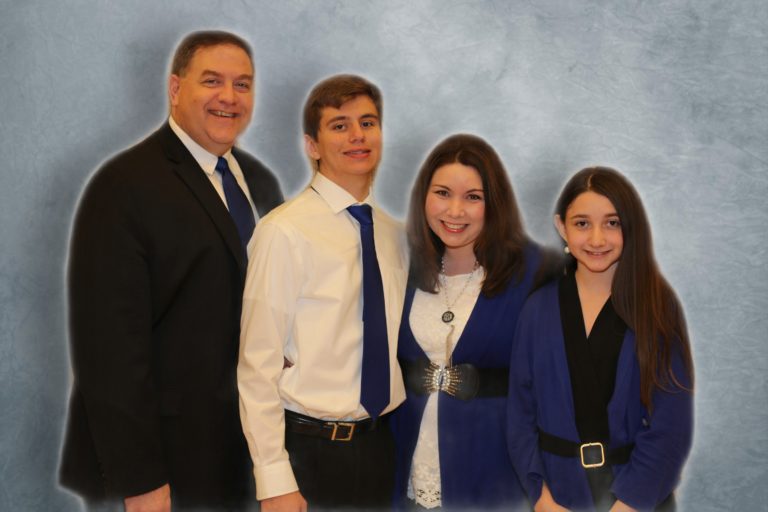 Since joining the Gallini Group Mr. Baumann has worked to ensure that his clients are getting the proper educational supports and services that they are entitled to under the law. Additionally, Mr. Baumann has assisted with community programs for special need children such as participation in the foundation of the Helena Miracle League, an organization for special needs children to have an opportunity to play baseball and be active in sports. Also, he has presented seminars for teachers and parents on special education law in the state.
Ken received his Juris Doctor from The Birmingham School of Law where he graduated with honors in the top ten of his class. He is admitted to practice law in the State of Alabama and is an active member of the Birmingham Bar Association, the Shelby County Bar Association and has represented clients from all parts of the State of Alabama. Ken graduated from Auburn University with a degree in chemical engineering and prior to attending law school worked in manufacturing for companies such as Clorox, Valspar and Eastman Chemical.
Ken is married to Theressa Baumann and they have two children, a son Austin and a daughter Addison. The family is active in their church and community and participates in various activities such as football, track, dance and cheer.